Working to Fix America's Skilled Workforce Crisis
SkillPointe is the #1 resource for everyone interested in skilled careers. We help community colleges and trade schools grow enrollment and drive more skilled applicants to local employers.
"We are excited to work with SkillPointe, a one-of-a-kind solution, during a time of great need. Our service industry is constant and we're always looking for tools, such as SkillPointe, to help us build a strong candidate pool of qualified Service Technicians."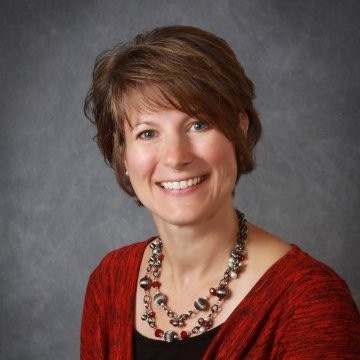 BethAnn Weaver
Cummins North America
Community colleges are facing critical challenges that require new approaches to growing enrollment. SkillPointe is a unique solution that is instrumental in connecting learners with the best training programs, scholarships and local employers.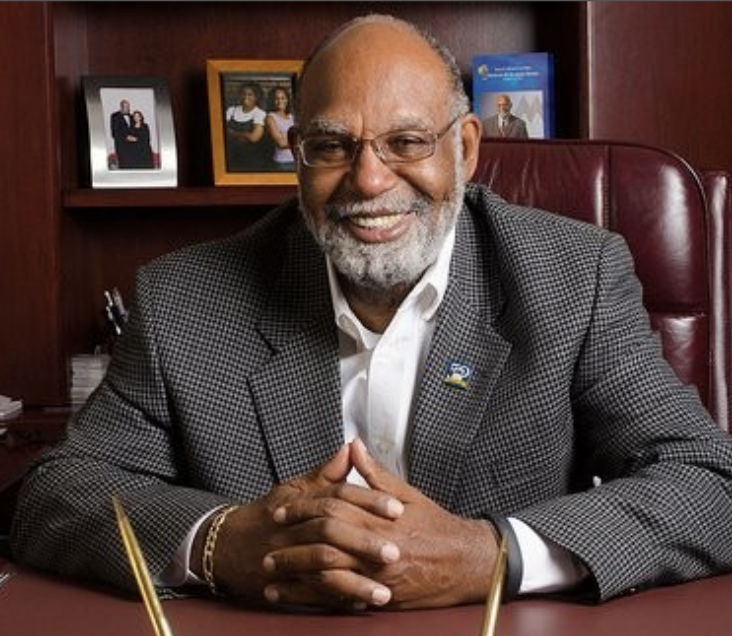 Dr. Rufus Glasper
League for Innovation
We joined the SkillPointe platform because they literally checked all the boxes. It's a seamless solution that answers all the questions a prospective student might have about an industry, the highest demand jobs in that industry and the best places to get trained.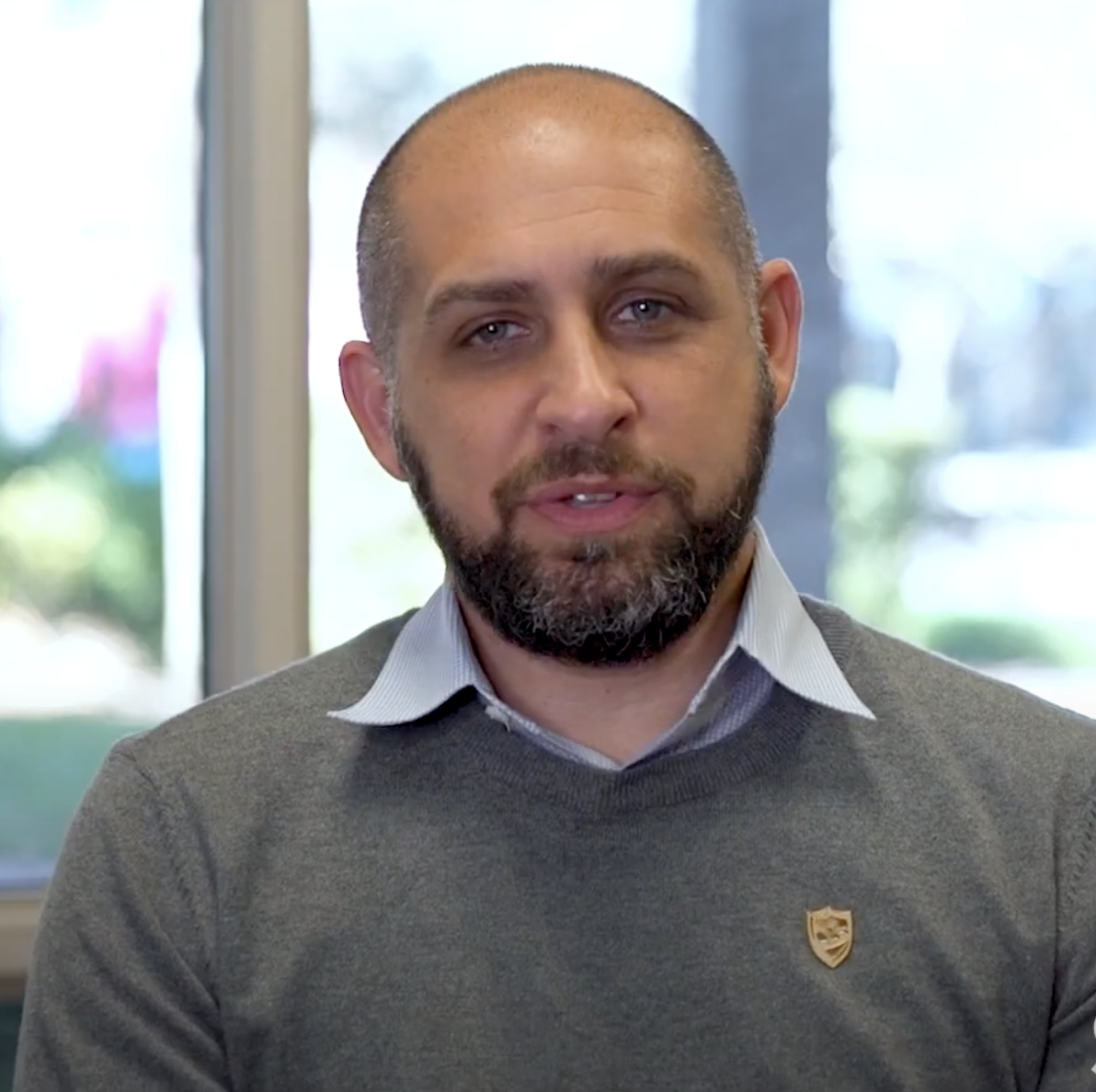 Diego Meeroff
Palm Beach State College