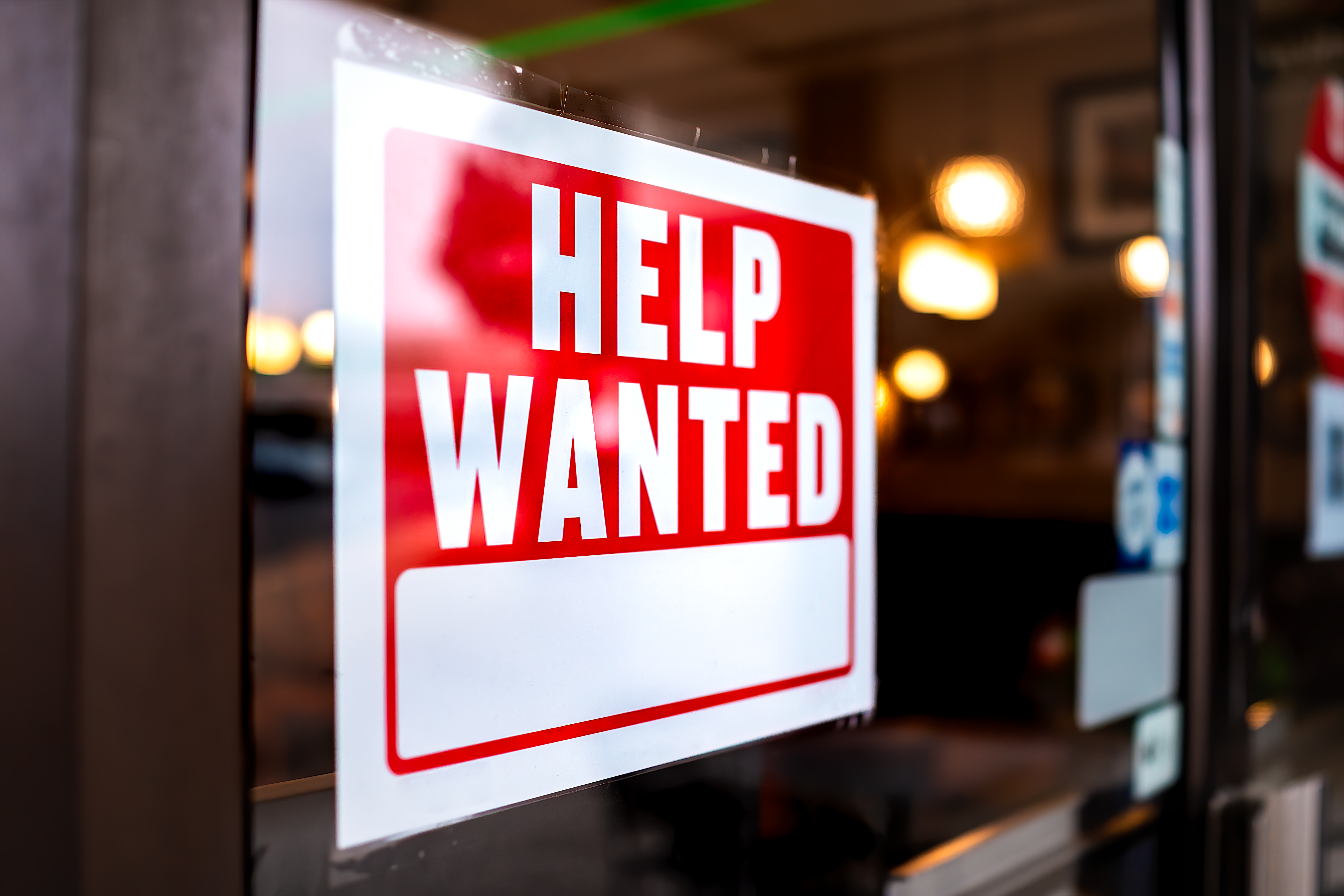 A National Crisis
Skilled Workforce Shortage
Employers have over 11 million open jobs with 2.3 million of those requiring some training or certification, but not a four-year degree.
Broken Education Pipeline
Two out of three high school graduates pursue a four-year degree but half of them leave within two years without any degree, professional training or certification.
Lack of Resources
Employer and college sites leave many learners looking for more helpful guidance. Only 6% of skilled career searches on Google click on a link in the search results, compared to 34% in other topics.
The Solution
SkillPointe helps students and job seekers explore high-demand, skilled careers that require two years or less of training, find fast training options and connect with local employers who are hiring now!
Career Exploration:

100% original content, unique assessment tools and a proprietary national database of licenses and certifications.
Training Search:

Over 55,000 local training programs personalized to job seeker's career interests.
Job Search:

Thousands of local employers and skilled job opportunities updated daily.